The Canadian Association of Neuropathologists (CANP) is a non-profit professional organization with an international membership. The Association exists to promote the highest professional standards among Neuropathologists and to act as a source of scientific communication and education in the field of Neuropathology.
**CANP 2022 AGM Package & Registration** - https://t.co/DIfKoTqyMK https://t.co/NkfRmEoZqG

Great start to the CANP 2022 Annual Meeting at the Delta Bessborough in Saskatoon SK. So nice to see everyone in person again! #CANP2022 #CANP https://t.co/pMavxig4XQ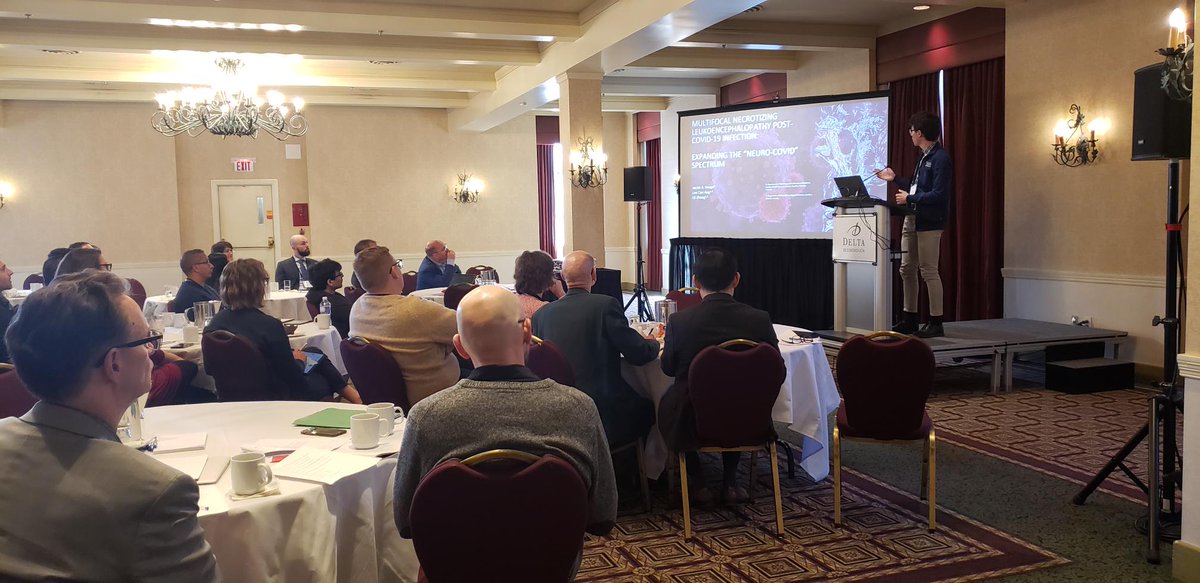 Presenter Gianluca Lopez is an anatomic pathology trainee...
Read the Official Journal of the CANP
Read the Official Journal of the CANP